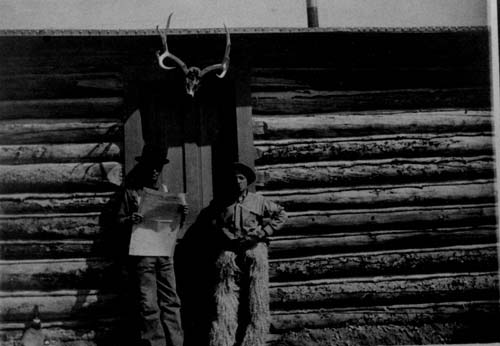 (Photo courtesy of Maicille Carr)
This is the home of the Marbleton Republican. Joseph Yost and the publisher, Omar "Shrimp" Dallaire, are standing in front. It began publishing in July of 1913 and lasted only a few months.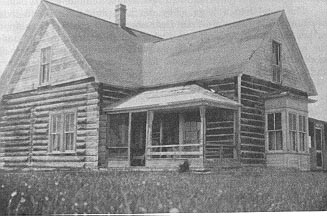 (Photo from More Tales of the Seeds-Ke-Dee, p. 103)
This is Charlie and Stella's home on the ranch.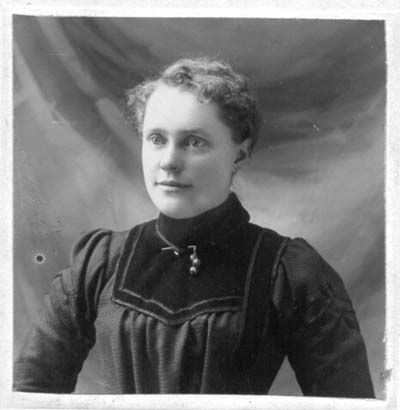 (Photo courtesy of Nancy Espenscheid)
Stella Budd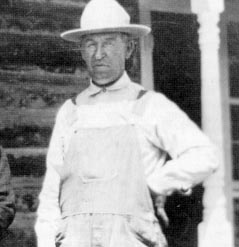 (Photo courtesy of Green River Valley Museum)
Charlie Budd
Rodeo Pictures
Oil Well Pictures