The Stepp Family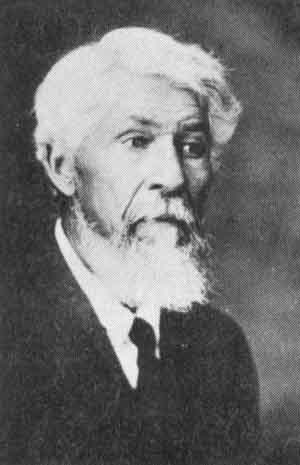 (courtesy of Wyoming's Own, p. 361)
Archie Stepp

The Stepp family history began in Berea, Kentucky, where Archie Stepp was born a slave in 1831. Those times were hard and his family worked hard both as slaves and then as an emancipated family. In 1880 Archie and Anne Moore were married. They were the proud parents of two sons, Willard and Almonzo (Lon), and one daughter, Americus.
While Lon was attending college he met and married Esther Jane Yates and met Howard Embree. Embree had relatives in Wyoming and so the two young men left Berea, Kentucky, and came to Wyoming. The two went to work on the Rathburn sheep ranch on Fontenelle Creek about 30 miles south of Big Piney. Lon stayed there for two years, then returned to Berea to persuade Esther to bring their family of three children and come to Wyoming.
Lon homesteaded on the Green River south of Big Piney. Later he persuaded his father, Archie, to come to Wyoming, too. Archie homesteaded on an adjoining 160 acres and this was the beginning of the Stepp ranch. With the acquisition of other ranches, the ranch eventually encompassed over 1500 acres. Besides being a working cattle ranch, the local post office was also at the Stepp ranch.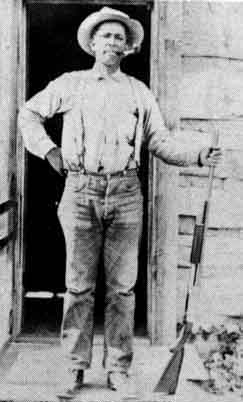 (courtesy of Wyoming's Own, p. 361)
Lon Stepp